Welcome lovely readers and writers. You've reached my author website – home of glowing pumpkins, howling werewolves, dancing skeletons . . . and a few blog posts for writers.
See the latest on my debut Halloween picture book, This is the Night, and follow my blog to become a more focused writer.
This is the Night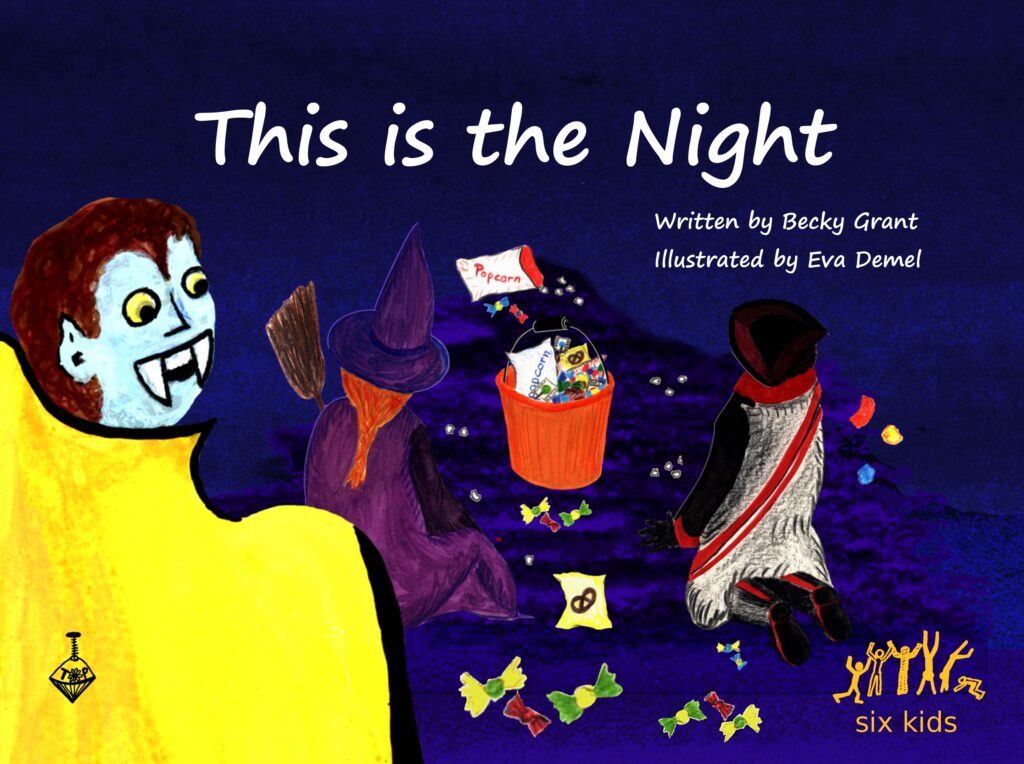 This is the night the wild winds blow, the pumpkins glow, and costumed children come out to trick-or-treat.
Meet a cast of spooky creatures and get ready for the final 'Boo!' in this lyrical Halloween picture book. Read it aloud or sing along to this brand new Halloween song. Original sheet music included.
Join the launch team to find out when This is the Night goes live on Amazon.
The Stone Seer – Coming Soon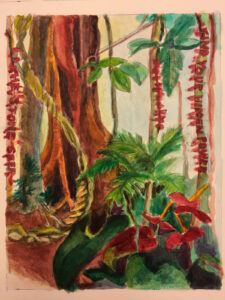 Whoever unites the stones of power in the Mascapaicha, the crown of emperors, is destined to rule Zatonia.
But what if a shy girl only wants to use them to cure her guardian's dementia?
NAIRU LUKANA, a gifted young healer, sneaks into the rainforest to avoid participating in one of her bossy twin's pretend adventures. There, she finds a real adventure when she discovers an emerald with the power to revive a dead tree. Upon learning it may be the Pachamama Emerald, one of the legendary stones of power, Nairu vows to learn how to use it to cure her guardian's degenerative brain disease.
But Nairu is not the only one who wants to access the emerald's powers. EMPEROR AMARU, ruler of Zatonia, plans to unite the emerald with the other two stones of power in the Mascapaicha, the legendary crown forged by the gods. With it, he'll crush the rebel forces and all hope for freedom in Zatonia. When his howler monkey spies discover Nairu has the emerald, she and her twin sister, WAYNA, are forced to flee. Together, they embark on a dangerous journey through Zatonia to evade the emperor's spies and find a stone seer to teach Nairu to access the healing powers of the emerald. 
Will Nairu find a stone seer to help her cure her guardian? Or, will Emperor Amaru seize the emerald from her and use it to bring all of Zatonia under his dominion?
The Stone Seer is a middle grade fantasy complete at 45,000 words.